What We Offer
Our Services
Every patient and visitor to the hospital will experience a welcoming and pleasant environment from us.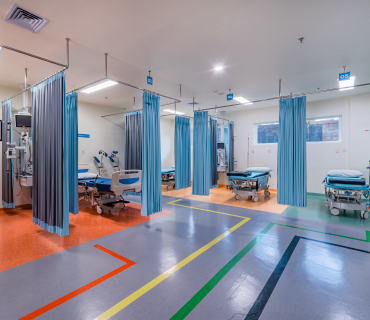 Outpatient Department units offer one-day care with a specialist and medications.
Emergency Room
Delivery Room
General clinic
Specialistic clinic
Dental Unit
Pharmacy Unit
Laboratory Unit
Radiology Unit
Minor Surgery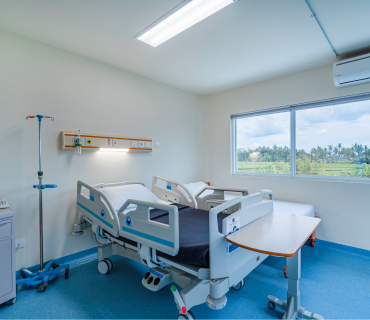 The department that looks after patients who need to be admitted to get proper care from our doctors.
Inpatient Ward
Perinatology Ward
Newborn nursery
Nutrition Units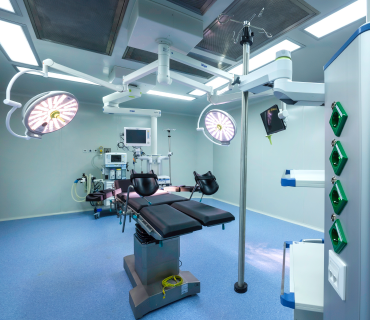 A healthcare facility especially staffed, furnished, and designed to care for patients with specific medical issues.
Operating Room
Intensive Care Unit (ICU)
Dialysis