We Are Here to Deliver The Top Level of Care
About Our Hospital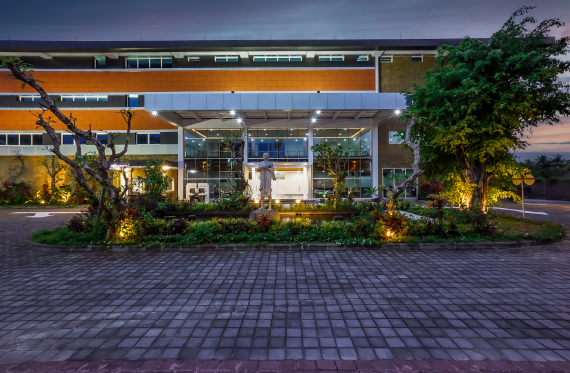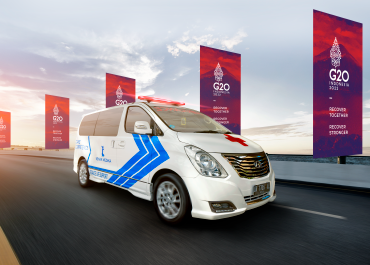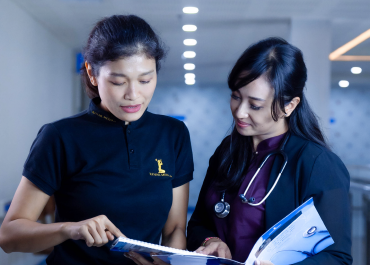 Kenak Medika General Hospital was constructed in the heart of the Ubud tourist district to offer all locals, domestic and international tourists comprehensive health services. Since 2021, Kenak Medika has operated as a clinic at Raya Mas street in Ubud intending to improve the community's overall health. A dedication to offering healthcare services that can foster a healthier and more productive society led to Kenak Medika's official designation as a general hospital within a year.
Delivering the best service using best practices, primarily:
Give patients and their families access to care and treatment alternatives
Delivering cutting-edge services at reasonable prices
Supported by skilled and knowledgeable medical staff
Becoming the preferred hospital for all social segments
The Hospital Vision & Mission
Our goal is to improve the accessibility of healthcare services to all levels of socioeconomic status. We are hopeful that Kenak Medika General Hospital will develop into a hospital providing health services of international standards to realize the vision we create a mission with a qualified medical team, citizen technology, and digital technologies that streamline and hasten the delivery of health services.
Our Advantages
Qualified medical team
Communicative between the care team and patient
International standard of patient safety
Insurance and bill
Digital imaging center
On-site laboratory
Digital medical records
Cozy hospital ambiance
Comfortable and cleanliness
Medical check-up center
Providing worldwide vacination for travelers
Wide & cost-free parking
New Era of Medical Innovation
Our Core Values
People
All relevant human beings, such as patients, medical staff, management, directors, local communities, and other stakeholders, will feel welcome, at ease, and safe at Kenak Medika General Hospital.
Planet
Kenak Medika General Hospital will work to improve its environmental practices and remain committed to doing so.
Sustainability
In general, it demonstrates respect for and gives the environment and people top priority in order to actualize a healthy and sustainable living.
Hospital Wards & Rooms
As a private hospital in Ubud, we provide inpatient care with a range of room options based on class. The following is a reference image of our inpatient room that would be customized to meet your preferences and requirements.
Amenities
Patient's bed
Sofa bed for patient's relatives
Smart TV
Complimentary mug or tumbler
Towel, soap, and shampoo